Insurance Assessment and Reports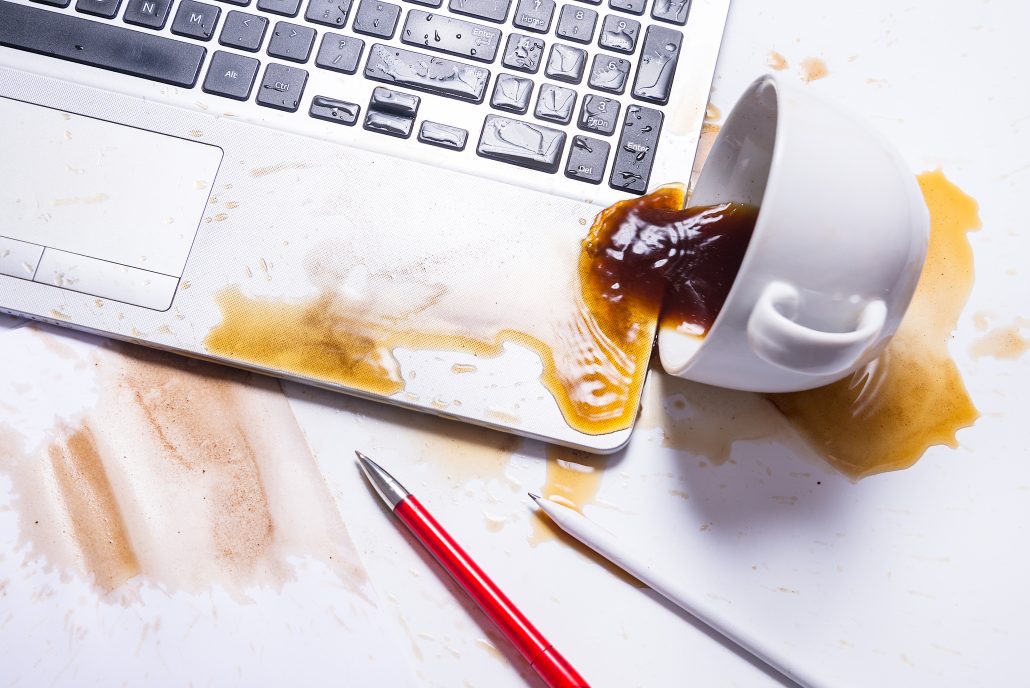 Many people are unaware that personal technology items like computers, laptops and mobile phones are often covered for accidental damage under their contents insurance for their home insurance policy. Check your policy or chat to your insurance provider to see what is covered.
In events of catastrophic damage that renders an item beyond reasonable repair, claiming the damaged item on your home insurance policy is a good solution.
Some examples where an insurance claim and report may be the best solution include:
Computer or laptop damaged in a storm or flood
Computer or laptop liquid spills
Phone accidentally dropped in a pool or taken into the ocean
Computer or phone accidentally dropped and smashed
Items damaged in house fire
Electrical damage caused in electrical storm. Power surge or brown out
In order to process your insurance claim, insurance companies often request a professional third party assess the damaged item and provide a report to substantiate the damage. This is where we can help. We can assess the damaged item and provide a report detailing the condition and damage for your insurance company.
We can send a technician out to you to assess the damage or you can bring damaged devices into our Ferny Hills workshop. Many insurance companies will reimburse you for the cost of having your equipment assessed. Check with your insurer for further information.
If you can provide your insurance policy number and claim number we can add them to the report for easier processing.